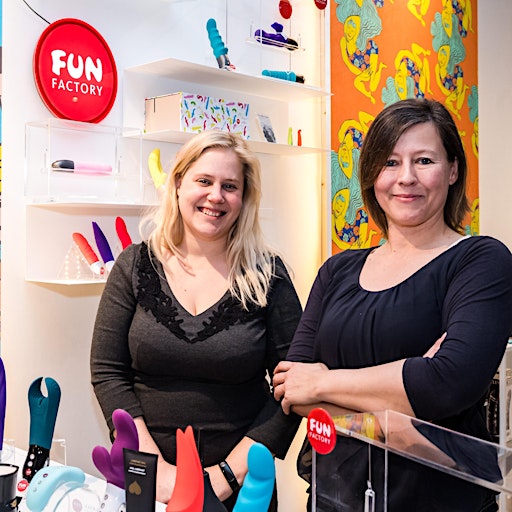 Loveware shop
Loveware is een feministische seksshop in 2800 Mechelen. Een pionier, zeer zeker, want al sinds 2008:

Progressief, zo veel mogelijk fair trade - ja ook bij sekstoys zijn er grote spelers en kleine ambachtelijke bedrijfjes - , LGBTQ friendly - d.w.z. open voor alle genders en voor alle seksuele oriëntaties.

Feministisch: de meerderheid van de artikelen werd ontworpen, gemaakt, gefilmd... door vrouwen of bedrijven met een vrouwelijke ceo of chief designer.
Educatief: met de shop, workshops en (online) home party's willen wij kennis over de vrouwelijke seksuele anatomie verspreiden en een progressieve manier om over seksualiteit te spreken gangbaar maken.
Wij staan voor een bewuste vorm van seksualiteit! Niet per sé méér of van moetens, maar wel zonder schaamte voor je keuzes. Gewapend met de nodige informatie. En voorzien van de juiste tools
;)