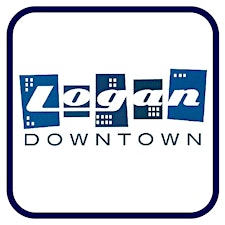 Logan Downtown
Logan is the commercial hub and thriving center of living for the Cache Valley region, where people live, work, shop, eat, and play throughout the year.
Logan Downtown is the cultural heart of the city, rich in history, beautiful buildings, vibrant arts, and shopping and dining for every taste and budget.



Logan Downtown Alliance (Alliance) is the organization dedicated to 

building a vibrant downtown business district, providing outstanding arts, recreation, and entertainment, and preserving our unique culture and heritage!  The Alliance actively supports and st

rengthens existing businesses and proactively attracts

 

new businesses to downtown.  
The Alliance also works to make downtown a beautiful, safe, inviting, and environmentally sustainable place for the general public to spend time, by improving land, and buildings and structures.
Sorry, there are no upcoming events