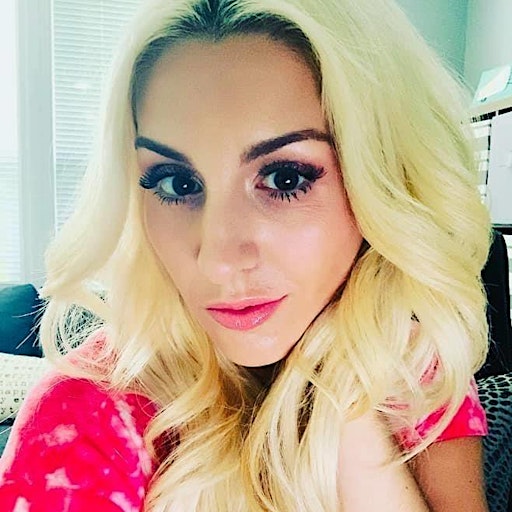 LJ THE MEDIUM
The LJ Show is a new talk show with a mediumship twist. It will be airing on the National Z Living Network this fall on Fridays at 8:30 ET.
Hope and inspiration are the main themes of the show. My own life has been full of unexpected twists and turns and I am constantly amazed at how far I've come. I will be sharing my story as well as interviewing guests with their own compelling stories.
We will all be able to relate to the conversations with my guests. Their stories will be healing and transformative for everyone. So come and listen to people that have been an inspiration to others and those who have been inspired by others.
I'm excited for all of you to be a part of it! Tickets are now on sale to attend live recordings!
This is just the beginning! The best is yet to come!
Love and Blessings,
LJ
LJ The medium is certified and tested by Best American Psychics and an approved member of the Certified Psychic Society. She has been nominated Best Psychic of Long Island for 2021. LJ is also an Ordained Interfaith Minister, Certified Personal Trainer, Certified Sports Nutrionist, Reiki Practitioner and Author of The Spirit of Hope.
Now LJ is coming to TV!! www.theljshow.tv
To learn more about LJ's journey and what I have preservered and how I got to where I am today check out my website or purchase by book. https://www.amazon.com/Spirit-Hope-Luisa-Dong/dp/1543976034/ref=sr_1_1?keywords=THE+SPIRIT+OF+HOPE+LUISA+DONG&qid=1562851625&s=gateway&sr=8-1
Sorry, there are no upcoming events