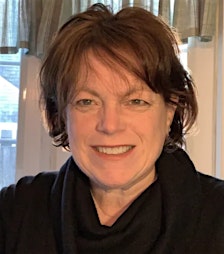 Linda Hannon
Linda has over 30 years experience as an accountant and Chief Financial Officer.  
Her consulting company, Whitney & Hannon has been helping small business owners grow and become profitable for over a decade.
She also runs Real Family Finance which is dedicated to teaching women how to manage money.  For many smart, successful women, money remains a frustrating area of their lives.  Linda has created several programs that are designed to demystify money and teach these women how to build a solid financial foundation so they can be confident about every financial decision they need to make.
It is her belief that we all deserve to be financially successful.
Sorry, there are no upcoming events