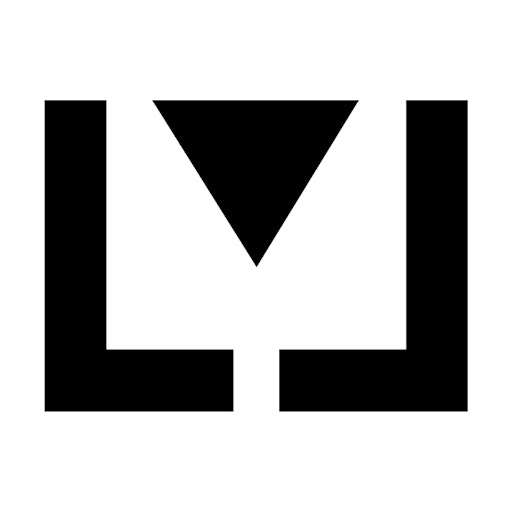 Leslie-Lohman Museum of Art
Created by our founders to preserve LGBTQ identity and build community, the Leslie-Lohman Museum of Art acts as a cultural hub by aspiring to reclaim scholarship from a queer perspective, to provide a training ground for queer artists and cultural workers, and to examine the juxtaposition between art and social justice in ways that provoke thought and dialogue. The Museum is the only dedicated art museum in the world to exhibit and preserve artwork that speaks about the LGBTQ experience.
Located at 26 Wooster Street in the SoHo neighborhood of New York City. Admission is free with a suggested donation of $10. Please visit LeslieLohman.org for current hours. The Museum is a nonprofit organization and is exempt from taxation under section 501(c)3 of the IRS Code.