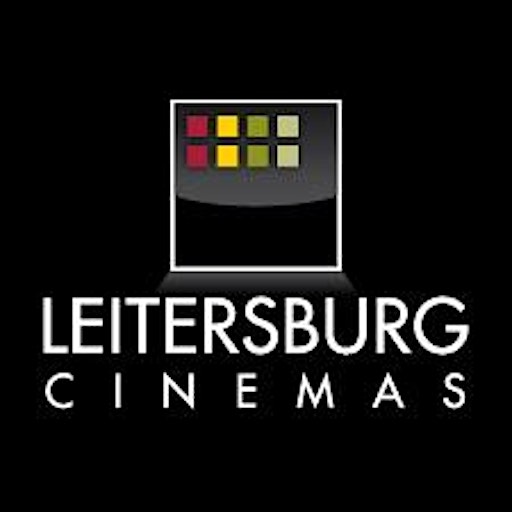 Leitersburg Cinemas
As a locally owned, independent movie theater it's our vision to also impact the community. Be sure to visit our Fundraising page to print a virtual Frequent Movie Card and we'll donate a $1/ticket to a participating organization on your next trip to the movies. Also, find out more about our Frequent Movie Card Fundraiser for your organization - it's simple, easy and effective.
The NEW Leitersburg Cinemas redefines affordable movie entertainment for residents in Hagerstown, Maryland and the surrounding area. Many renovations to the theaters, concession area, bathrooms and lobby were completed in 2010. Additional interior and exterior improvements will continue through 2011 and 2012. In addition to first-run movies, the new Leitersburg Cinemas also features Dinner and a Movie, Retro Nights, FREE Movies, birthday packages, groups, corporate meeting rooms, special events and facility rental.
Long Live Leitersburg Cinemas!
Sorry, there are no upcoming events