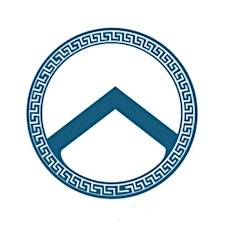 Law Offices of Pardalis & Nohavicka, LLP
Pardalis & Nohavicka is a full-service law firm based in New York City with offices in Manhattan and Queens.
Our mission is to approach each matter with the utmost in ethical standards and integrity. With their experience and unique approach, our attorneys regularly solve problems for a total fee lower than comparable firms charge. We cannot help but consider it a professional honor to be entrusted with your business and personal matters.
We are counsel to innovative companies, start-ups, and brands around the world, and are thrilled to be here to offer you and your business full protection!