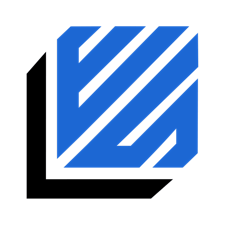 Law Enforcement Social
With a team of experienced public safety public information officers and social media managers, we train law enforcement, fire, and government personnel on how to properly and effectively use social media.
Contact us anytime on our website, social media platforms under the handle @LEDotSocial, or via email at info@lawenforcement.social.
Law Enforcement Social is a division of Tamrin Olden Consulting - a full service public relations agency specializing in websites, media relations, and communications consulting.