Laura Azzalina Rigali, Founder, ILLUMINATE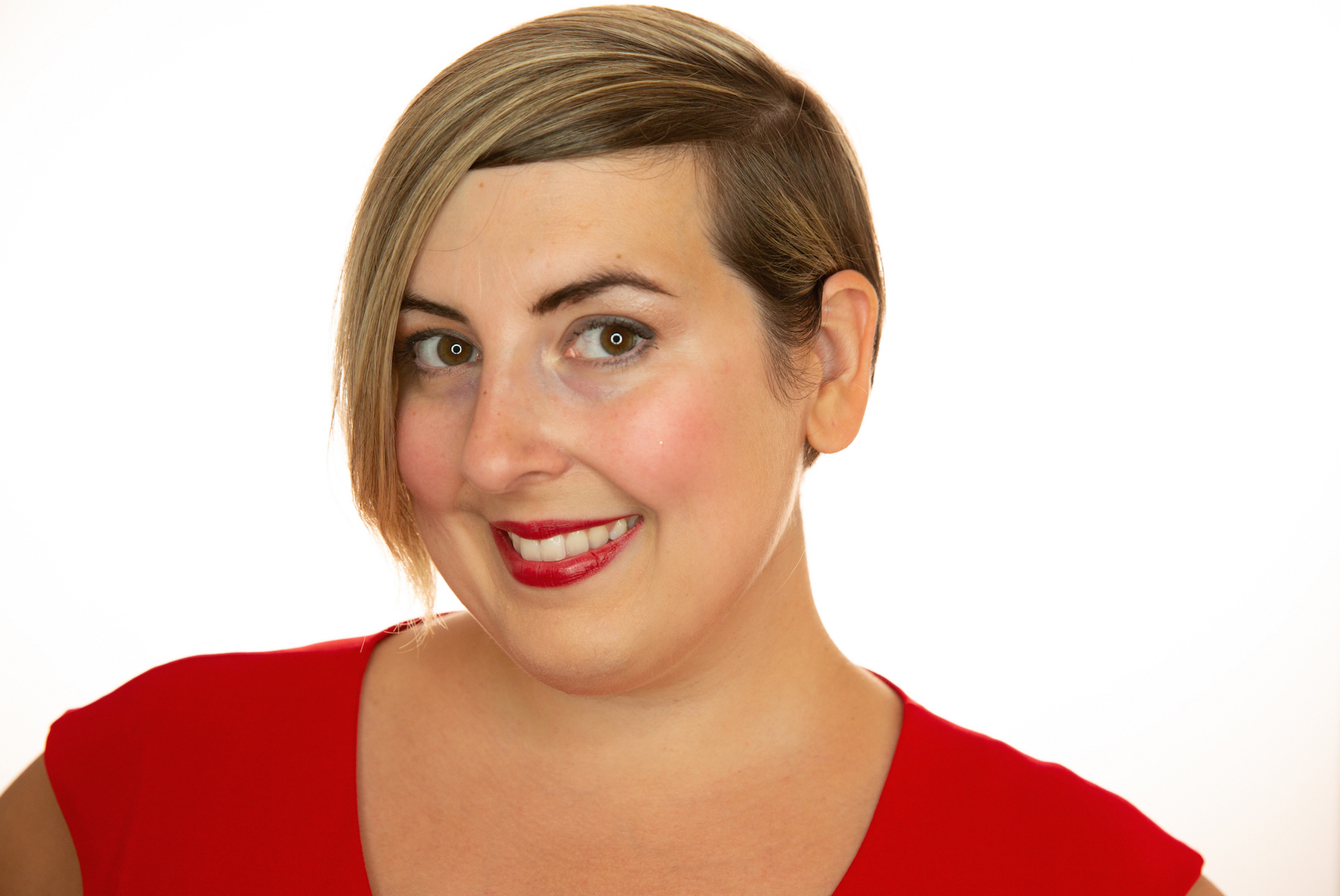 Laura is an enthusiastic finance leader with decades of experience building and leading startup and hyper growth companies. She began her career in public accounting as an auditor with Deloitte and moved into private accounting at venture-backed startups.  She served in M&A and CFO roles in startups across various industries, from travel, fashion, and lifestyle to renewable energy and technology.   Laura has an MBA, CPA, and also holds Series 63 and 79 securities licenses for investment banking. 

Today Laura is a strategic advisor, external CFO, and coach to startups, middle market growing companies, and executives, combining her expansive finance career with her love of people to help people and companies achieve their absolute best.  She serves in part-time and project-based CFO roles, and coaches entrepreneurs and CEO's in financial empowerment - helping them step fully into their roles as financial leaders of their organizations, and embrace rather than fear finance.  Her unique ability to make finance approachable, fun, and friendly for "non-finance" brains has created incredible results for her coaching and training clients. 

Laura's greatest joy is working with people to help them achieve their goals and live fulfilling, rewarding lives!  She is an active member of the community, serving as an advisor to growing businesses as part of the Goldman Sachs 10,000 Small Businesses Program and Women's Economic Ventures, as a professor of corporate finance and strategy at California Lutheran University and Pepperdine University, and as a board member for several nonprofits.  In 2018 Laura was honored to receive the Women's Business Award from Comerica Bank and the Los Angeles Lakers, for her contributions and leadership in business and entrepreneurship.