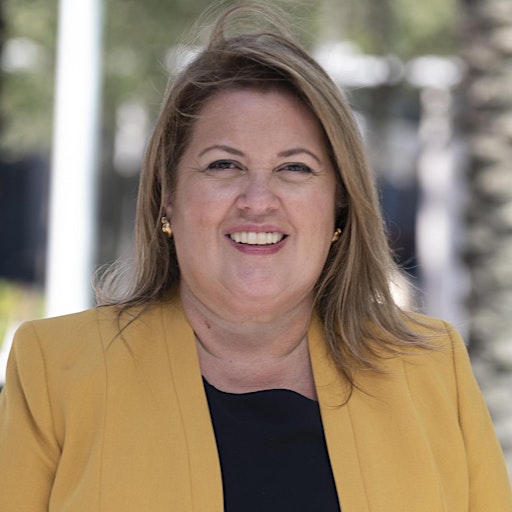 Laura Alamery
Laura Alamery is a real estate investor with over 30 years experience in all aspects of real estate investing, from wholesaling to buy and hold, and private funding, plus several niche strategies such as probate, tax delinquent properties and lease options.
Laura currently runs several real estate investing clubs, where she personally hosts training events on today's most requested real estate investing strategies.
Check out www.lauraalamery.com for more information about her training and upcoming live events.