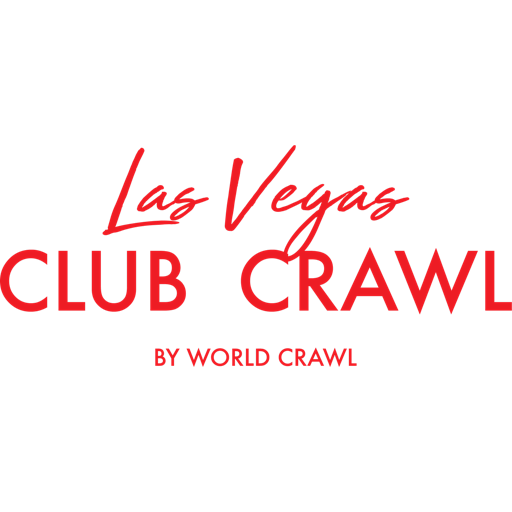 Las Vegas Club Crawls - By World Crawl
Las Vegas Club Crawl and Entertainment Management is the largest and longest running club crawl in Las Vegas. Founded in 2011, we've been showing hundreds of thousands of people the Best Night Of Their Life.
We pride ourselves in giving an experience you'll love and remember. We offer quality tours, with licensed staff who are trained to make sure you're telling everyone about us!
Check VegasCrawl.com for Starting Location as it changes often. • Las Vegas, NV
Las Vegas Strip - Check VegasCrawl.com for starting location (it changes) • Las Vegas, NV
$99 - $209
Las Vegas Strip - Check https://vegascrawl.com for starting location (it changes) • Las Vegas, NV
$119 - $199