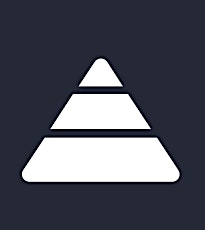 Lance - Banking for Freelancers
Lance is the first Self-driving business bank account for the self-employed.
Freelancers and self-employed folks struggle to navigate their business banking and accounting, because today's options still lack a clear financial structure and relevance to one-person businesses.
Their deductible expenses aren't always clear, payroll accounting is different depending on their business status and revenue, and they struggle to know how client payments should be allocated across salaries, business expenses, taxes and business profit.
Lance's proprietary business bank account and success model automatically allocates custom personal income, tax withholding, business expenses and profit for individual businesses.
With bookkeeping, entry level accounting and tax payments done, self-employed workers now have what they need to grow financially-compliant and stable businesses.