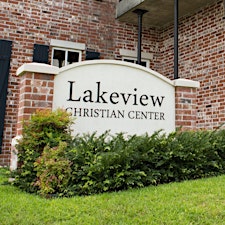 Lakeview Christian Center
We're glad you're planning to attend one of our upcoming events!
Below, choose the event you'd like to attend. Once you complete the registration process, you'll receive a confirmation email with your tickets and answers to some questions you may have about the service.
If you have any questions or need help registering, contact our church office at (504) 482-6221.
Lakeview Christian Center • New Orleans, LA
Lakeview Christian Center • New Orleans, LA
Lakeview Christian Center • New Orleans, LA