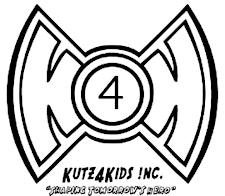 Kutz4Kids Inc.
Kutz4Kids Inc. is a 501c3 community-based non-profit organization that progressively impacts our youth by offering innovative programs in self-improvement, higher education andprofessional focused direction. 

We provide hands-on, project-based programs by engaging college students and community based organizations and professionals to create and deliver programming in communities where resources or opportunity are scarce. 

These programs allow our youth the opportunity to explore their potential and develop talents while gaining critical insight from college mentors and community professionals.
Sorry, there are no upcoming events