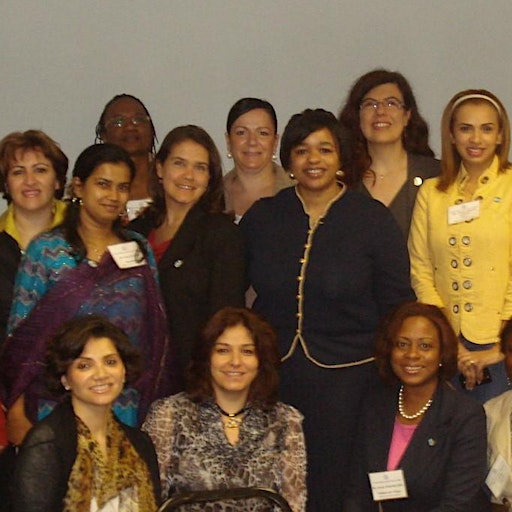 KSG Strategic Consulting
Based in Washington, DC, KSG Strategic Consulting is driven by a passion for and commitment to working with clients to improve, grow and sustain their organizations using a four-pronged approach: Listen, Assess, Strategize, and Tackle Barriers. With an emphasis on organizational strategy and performance, operations and process improvement, and workforce development and training, KSG Strategic Consulting is adept at solving challenges and implementing solutions.
Visit www.ksgsc.com for more information, speaking requests, and upcoming programs.
Sorry, there are no upcoming events