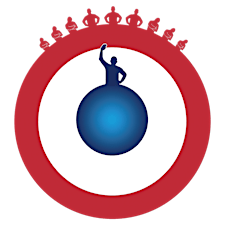 Key Person of Influence - USA
Welcome to the Key Person of Influence events page for Eventbrite.  Here you can select on a number of events coming up in Tampa Bay and central Florida to enhance your entrepreneurial horsepower.

The KPI CEO Socials are are casual, but highly-vetted events for the sole purpose of connecting with area leaders, and connecting them to one another.  These events are by invitation-only, and exclusively for established business leaders in second stage of growth. To be considered for an upcoming CEO Social, visit our landing page for list of qualifications:  CLICK HERE FOR INFO
The KPI Business Accelerator Series are ongoing meetup events for entrepreneurs looking for very specific answers to specifically-targeted concerns.  
Each week, we feature a local community business leader who has mastered at least one of the soft skills vital to becoming a Key Person of Influence:
Pitching

Publishing

Productizing - Scaling

Profile

Partnership
This is a real opportunity to meet with local leaders, to network with other entrepreneurs, and to get specific, meaningful, & relevant advice for your business.  We know your time is valuable: ours is too.  That's why we've developed a business acumen rating for each of our events to ensure you don't attend a meeting that is either too basic, or beyond your company's current scope of capability.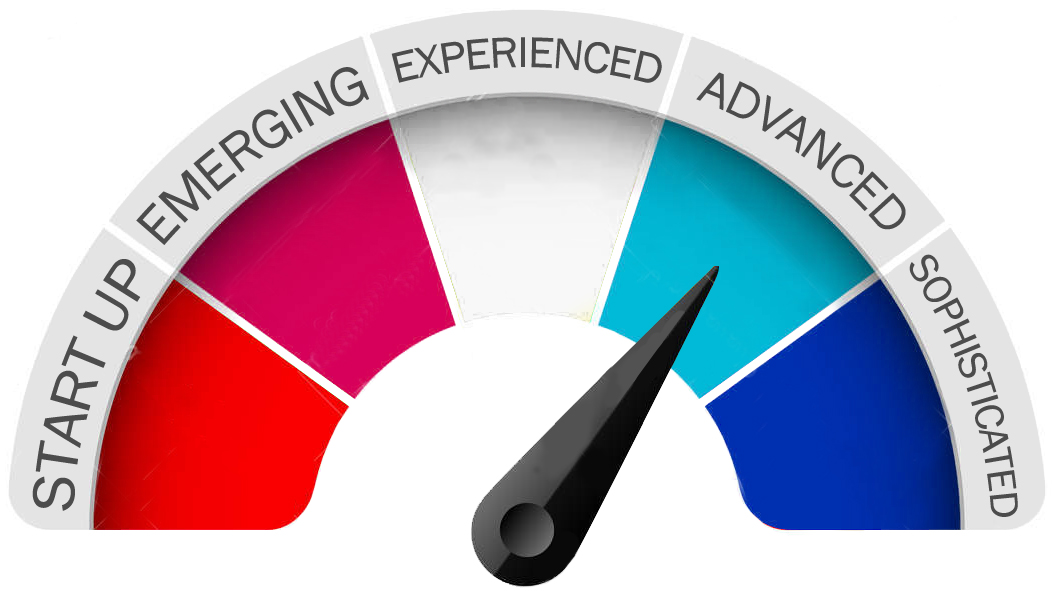 Just look for our Business Acumen Rating on each Meetup:


These events aren't generic, or boring presentations; they are highly-interactive conversations. You will be able to ask our influencers your specific questions to get the answers you need for your business to excel in this new collaborative economy.
Have a look at our upcoming professional events below, find the ones that are relevant to you, and we hope you will join us soon!
---
Sorry, there are no upcoming events