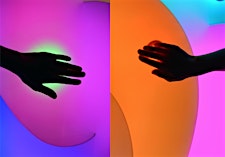 Kathy Scherer, PhD, MFT & Elizabeth Sylvester, PhD
Drs. Scherer and Sylvester are practicing Psychologist with many years of experience teaching on the topics of attachment, interpersonal neurobiology, and behavioral approaches to parenting. They have presented to audiences of mental health workers, child development professionals, parents and care-givers. These trainings at the University level and at state wide conferences have been well attended with highly positive ratings on participant evaluations. They are also the founders of Heart & Work which focuses on emotional development in the family and hosts two community mental health blogs: Therapy Matters & Heart & Work of Parenting.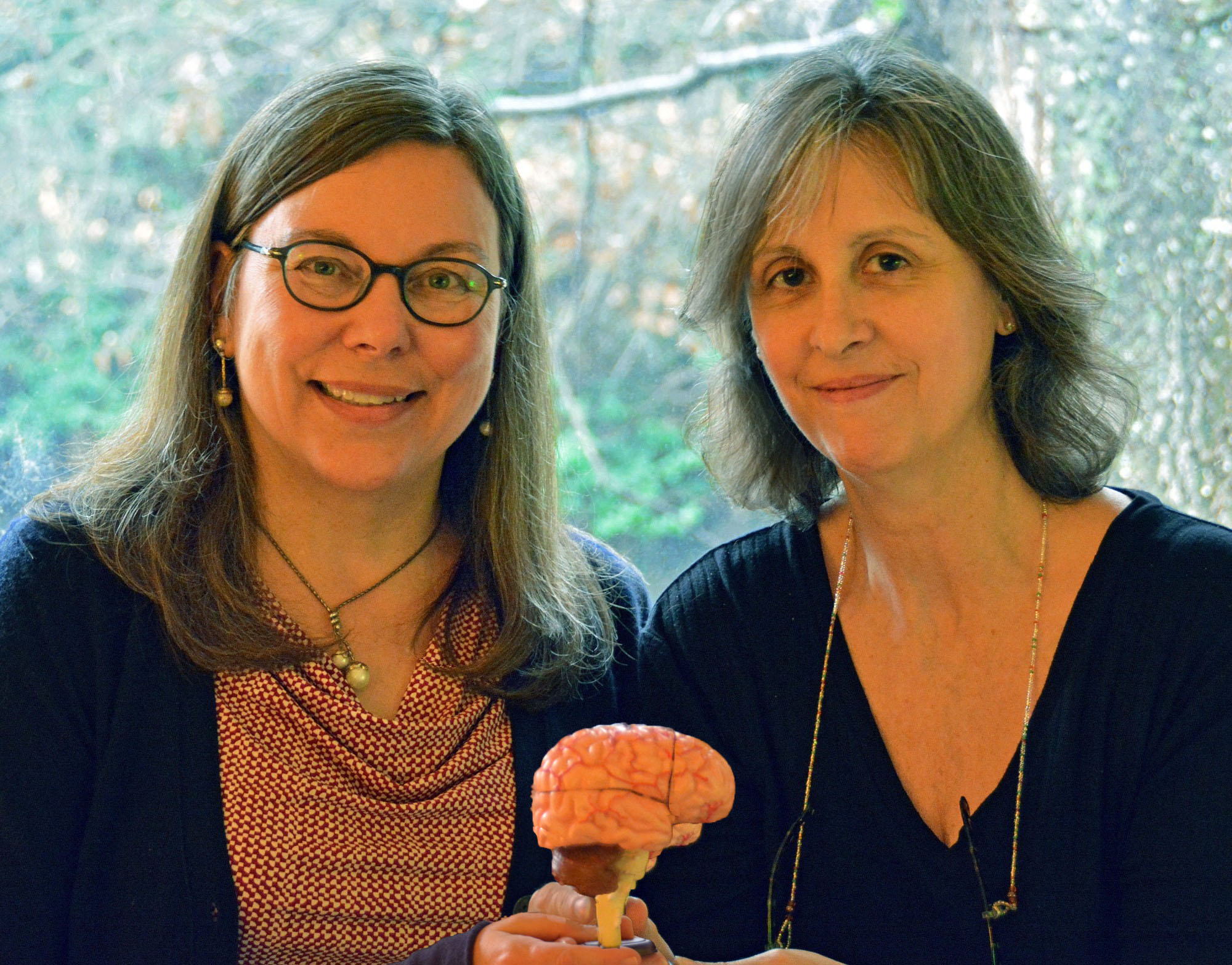 Kathy Scherer, PhD has offered psychological services to individuals and families for over 25 years. She conducts presentations for parents and therapists on emotional and neurological development. Her workshops have been offered in various settings, including professional organizations, schools, community centers, and universities. Dr. Scherer is a co-founder of Austin IN Connection and their Family Matters program, a multidisciplinary collaboration that supports emotional health in children and positive attachment in families. She is a Yoga Therapist (C-IAYT) with advanced training in meditation and yoga for therapuetic applications. She offers yoga classes and MIndfulness workshops for clinicians. 

Elizabeth Sylvester, PhD has worked with children, teens, parents, and families in the Austin area for 30 years. She is locally known for the effectiveness of her work using Nurtured Heart parenting approach. She has extensive experience treating behavior disordered children, ODD, ADHD, adoption, bipolar disorder, depression, anxiety, divorce, and attachment. She is regularly invited by schools, community groups and local agencies to provide training on behavior management and parenting. She provides supervision on family and child psychotherapy to graduate students and pediatric mental health professionals. Dr. Sylvester is the founder and owner of Austin Child Therapy, a support service for child and family mental health practitioners, which provides advanced clinical training and other services to clinicians.
*Photos from February 14, 2014, Austin, Texas. Parent-Child Connection: Integrating neurobiology, attachment theory, and behavioral approaches to strengthen families.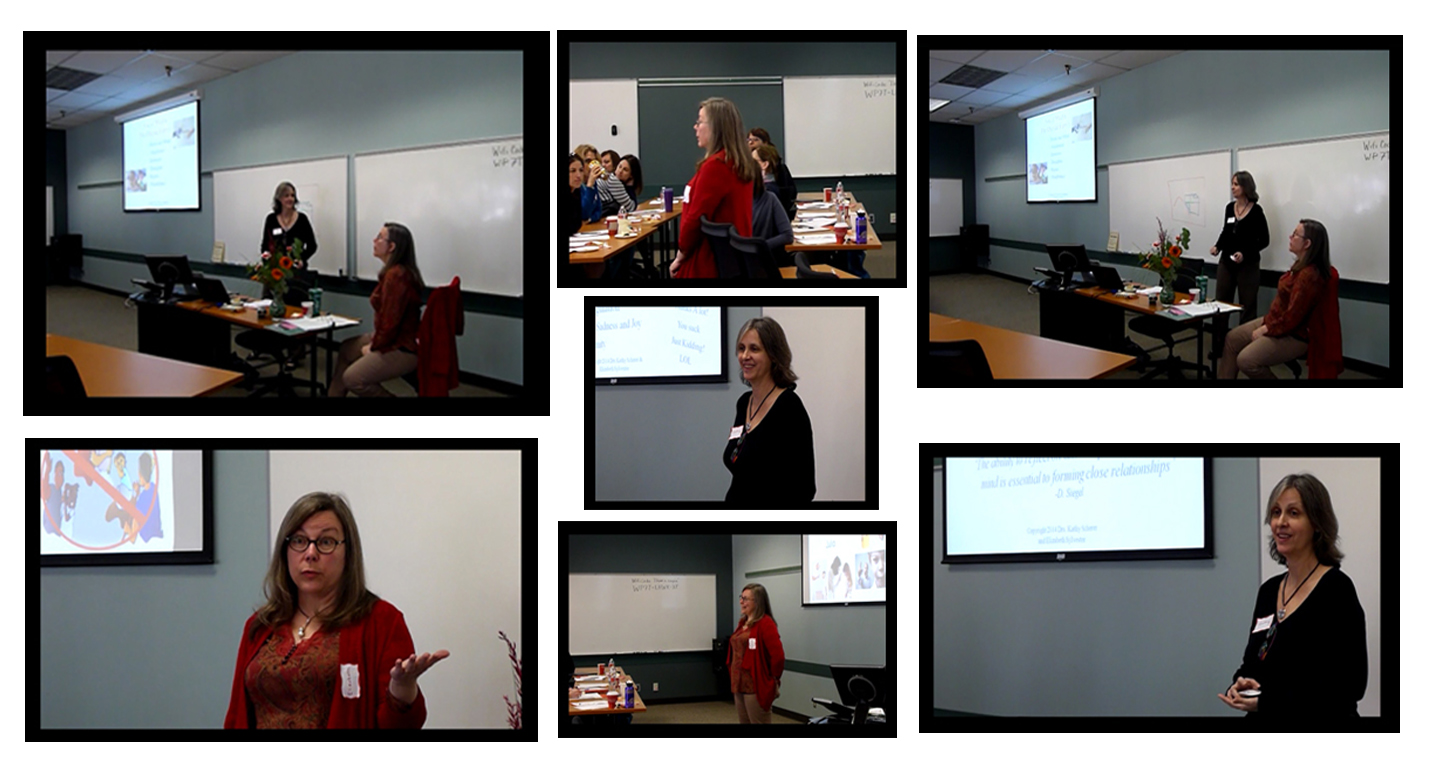 Sorry, there are no upcoming events