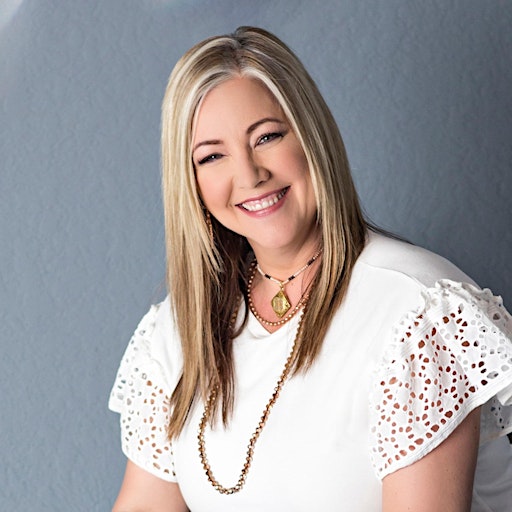 Kat Sanford
I am a Heart Centered Coach and a WomanSpeak Circle Leader who is passionate about empowering women entrepreneurs to manifest a life of ease and simplicity with the power of heart intelligence.
Events hosted include 2-hour workshops, 1-2 day retreats and 6-12 week programs.
My mission is to empower women entrepreneurs to feel comfortable sharing what they believe and learning to feel comfortable with public speaking.