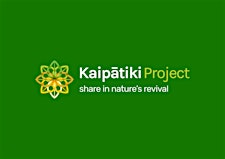 Kaipātiki Project
Since 1998 we have been inspiring communities to live sustainably by restoring local bush reserves with our community and developing environmental education programmes for all ages.
Mo te ao, mo te whanau, mo tatou katoa - For the world, for our families, for all of us
Our vision : Connected, resourceful, healthy families, neighbourhoods and communities regenerating our planet's environmental systems.
Our mission: To unleash the creativity of the community to identify and solve local environmental challenges.
https://www.facebook.com/kaipatikiproject/
Sorry, there are no upcoming events