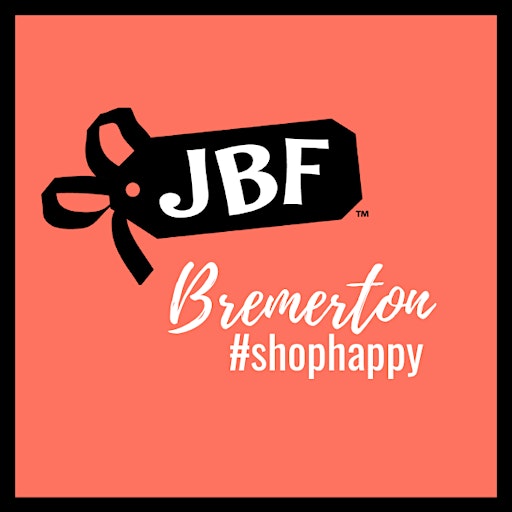 Just Between Friends of Bremerton, WA
Kids grow so fast and keeping up with their growth spurts is expensive! Shop our HUGE children's consignment event loaded with high-quality items. Thousands of moms find all they need for their growing families at 50-90% off retail!
------------------
Choose your ticket type below:
Prime Time Early Access, Special Guest Presales or FREE General Admission
(Note:Both Prime Time and Special Guest Tickets include an early Half-Price Shopping Sale Ticket Option)
------------------
#ShopHappy and get way more for less!
Sorry, there are no upcoming events