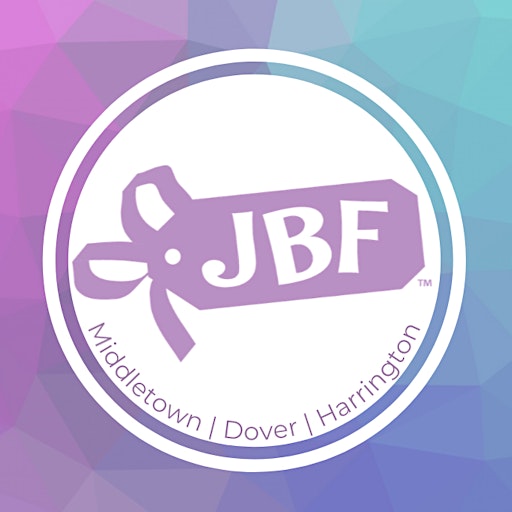 Just Between Friends- Middletown & Dover, DE
Join our mailing list to get an email reminder when tickets go on sale!
Skip the overpriced malls and department stores, no more running from garage sale to garage sale.
Everything you need for your growing kids under one roof for One Weekend!
With over 200,000 ITEMS FROM NEWBORNS TO TEENS, you are bound to find children's clothes, shoes, toys, equipment, and maternity item for your family. Items are priced 50-90% off retail!
JBF Harrington Tickets will be on sale on February 10th at 10 am
Delaware State Fairgrounds, Dover Building • Harrington, DE
$0 - $20
Delaware State Fairgrounds, Dover Building • Harrington, DE
Delaware State Fairgrounds, Dover Building • Harrington, DE
$0 - $3.50