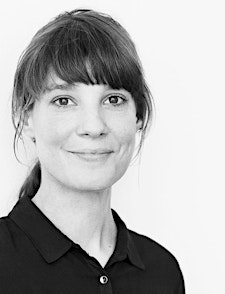 Julia Becker - Coaching & Concepts, Workshops & Games
I am a Marketing Manager, a Systemic Coach and a Copywriter and I have been working in the field of communication for 20 years and as a consultant for nearly 10 years.

Before coming to Lisbon I was running the Social Impact Lab Hamburg – a Coworking Space and Incubator for Changemakers. There I coached founders, especially Social Start-Ups and young longterm unemployed people.

As a self-employed Marketing Consultant I supported different kinds of companies, a lot of artists and consultants as well. I gave workshops at art schools, in different coaching programs and for public institutions. I also worked for advertising agencies and for a classical orchestra.
My work is based on a systemic approach and a bunch of playful methods I developed. It's all about sharing, getting inspiration and solving challenges efficiently and with a lot of ease!

I am maybe the most curious person I know so far (If you say the same about yourself, let's meet immediately!)

Sorry, there are no upcoming events