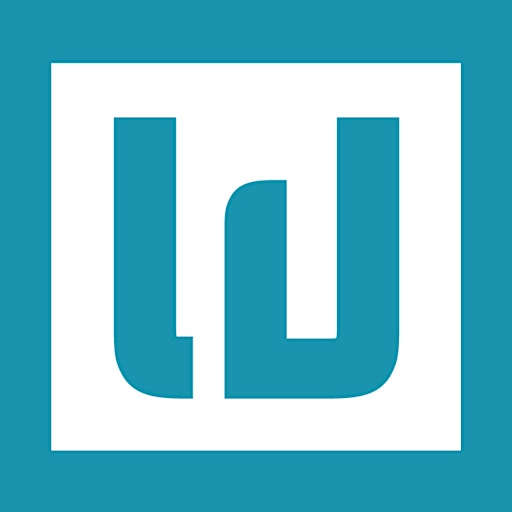 Jones Leadership Center
The Willis L. Jones Leadership Center is part of the Center for Leadership and Involvement. We are a group of students determined to provide opportunities for our peers to develop their sense of self and potential to lead. Ultimately, the goal of the JLC is to inspire students to work together to positively transform our campus by effectively solving problems and creating solutions through the JLC leadership theory.
To contact us please call (608) 265-9867 or email jonesleadershipcenter@union.wisc.edu. 
Sorry, there are no upcoming events