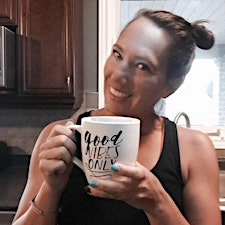 Jessica Burrell
Passionate community builder, connector, and mindset coach.
Curator of TRIBE  - a women's empowerment group that creates relationships, community and connection through authentic and vulnerable conversation and storytelling.
I also work with women going through change to help make themselves a priority, through mindset so they can remove barriers that keep them from being their best selves.
Sorry, there are no upcoming events