Jeremy Flagg - Author, Life Coach, and Personal Development Expert
Hi, I'm Jeremy Flagg. I'm a Life Coach and Personal Development Expert that loves helping high achievers, business leaders, and entrepreneurs reach their potential, improve their relationships, and maximize their impact.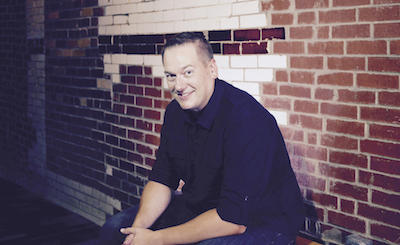 Through my coaching, speaking, podcasting and writing I highlight the importance of developing and growing into your best self if you want to be successful in every area of your life and business.
In my latest book, Your Best Is Next, I shared how my own breakthrough came on the heels of a massive breakdown when I was fired from my dream job and left without any idea of what I might do next. I know what it feels like to be completely overwhelmed by the circumstances life has handed you while trying desperately to pursue a better life…to feel stuck in a moment that you don't know how to change and stressed because nothing seems clear.
Refusing to allow my history to define my destiny, I overcame the pain of my past and took control of my life's direction by applying the timeless principles of personal development that I now use to help my clients as a professionally-certified Life & Leadership Coach.
I've helped hundreds of clients reach their potential, increase their incomes, save their marriages, expand their influence, and achieve breakthrough success by showing them the simple strategies and proven principles that allow them to live their success story and I'd love to do the same for you.