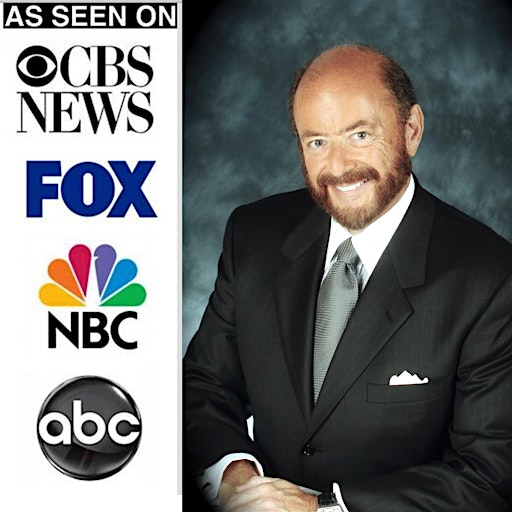 James Feldman CSP, CITE, CPT, CPIM, CPC, MIP, PCS
James Feldman is a highly accomplished Senior Executive, Entrepreneur, Advisor, and Thought Leader with more than 40 years of success driving change, innovation, and an improved customer experience for companies across a range of industries including automotive, telecommunications, hospitality, and consumer packaged goods. provides practical, real-time suggestions that can be applied and implemented immediately.
He helps identify new opportunities for your Recession Revenue Rescue.
Leveraging extensive experience developing and implementing effective strategies to drive business improvements for both non-and for-profit organizations, he is a valuable asset for companies looking to drive growth through promotion, marketing, and sales initiatives.
His broad areas of expertise include brand development, business transformation, leadership development, creative problem solving, new business development, B2B marketing, and strategic planning. He delivers transformative ideas that move people from disengaged to engaged, from waiting to involved, from curious to committed, from sitting on the sidelines to joining in, from not spending money to buying, from apathy to outright passion.
He holds numerous professional certifications, including Certified Speaking Professional (CSP), Certified Incentive and Travel Expert (CITE), Master Incentive Professional (MIP), Platform Certified Speaker (PCS), and Certified Performance Technologist (CPT).
A highly respected Thought Leader in his field, James is the author of several books including his latest book, "Shift Happens!® Reinvent Yourself Using 3D Thinking" as well as "Thriving on Change in Organizations", D-A-T-I-N-G Your Customer®, and  "Celebrate Customer Service – Insider Secrets," and has written for publications including Adweek, Advertising Age, Investors Business Daily, and Business Travel News.
Sorry, there are no upcoming events