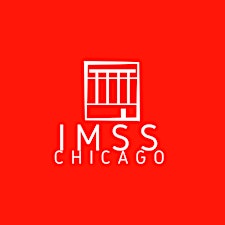 International Museum of Surgical Science
The International Museum of Surgical Science, a division of the International College of Surgeons (ICS), maintains over 10,000 square feet of public galleries committed to the history of surgery, and an exquisite permanent collection of art and artifacts from the history of Medicine. The Museum supports its Mission through medically thematized exhibitions and programs, in addition to a strong contemporary art exhibition program.
The Mission of the Museum is to enrich people's lives by enhancing their appreciation and understanding of the history, development, and advances in surgery and related subjects in health and medicine.
Sorry, there are no upcoming events