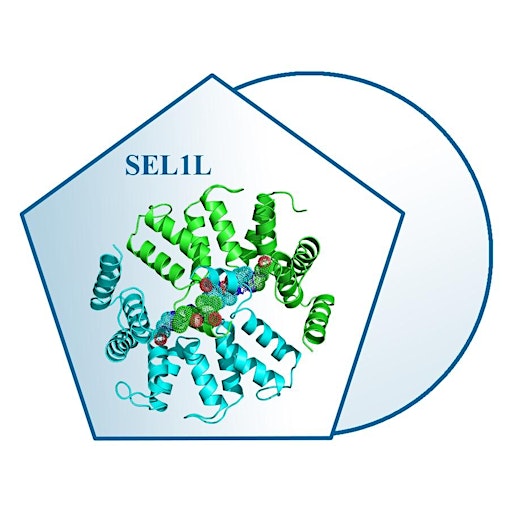 Integrated Systems Engineering srl
Integrated Systems Engineering (ISE) is a Tissue Microarray Instrument Manufacturer based in Milan, Italy since 1996. Its Computer Driven Galileo TMA platform have the following unique features: (1) Open architecture which allows to use different types of Tissue Cassettes (standard, Macro and mega ap to 80x120mm) and 96/384 microfuge plates; (2) precision core picking, thanks to the 3 point matching of Tissue with glass slide image; (3) High quality TMA construction due to manual punching (do-it one's do it right); (4) Interface with all commercial digital scanners to guarantee traceability beetween donors and tMA cores. The Galileo TMA arrayers are installed in 22 Countries and 5 Continets around the world.
ISE research department is also actlively working in improving the Galileo TMA platform in Digital Pathology and in the use of TMA technology for Stem cell/iPS screening and 3D organoids/Spheroids.
ISE promotes every year Tissue Microarrays workshops with Tissue Microarrayers users to enanche the exchange of information in the use of TMA technology in Research and in Diagnostics applications.