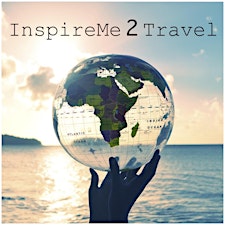 INSPIRE ME 2 TRAVEL
Inspire Me 2 Travel is a travel agency dedicated to inspiring others to share their travel experiences, make new friends and connect with the community.  

Our motto is No Excuses_We Inspire!

Connect with us on our social media pages below
The world awaits your story 
So let us see the world from your point of view!