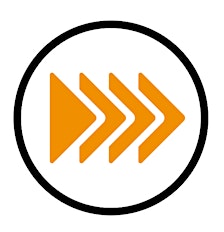 InSites Consulting
At InSites Consulting, we empower people to shape the future of brands.
Stretching the boundaries of marketing research since 1997, we lead the way in innovative digital research technologies and methodologies, from our mobile-first online community platform, to our award-winning insight activation studio.
Our global team of 600+ researchers, marketers and innovators, make consumer-centric decision making a reality for more than a third of the world's best brands, including BBC World, Heineken, L'Oréal, Mastercard, Philips, Volkswagen and Unilever.