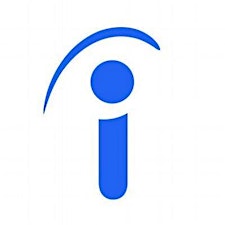 Indeed Recruiting
Indeed works when talented, passionate people come together to get a job done.
As the world's No. 1 job site, Indeed helps companies of all sizes, even entire industries, work, too. Every second of every day, people search on Indeed to find a job that fits their mission, their need to contribute and their desire to make something work better.
Come help Indeed work. We are looking to grow our teams with people who share our energy and enthusiasm for creating the best experience for job seekers.
Sorry, there are no upcoming events