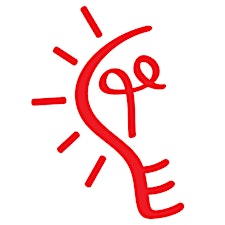 IIT Entrepreneurship Academy
The IIT Entrepreneurship Academy can help make your business idea a reality.
A university-wide initiative, the Entrepreneurship Academy invites you to join our network of entrepreneurs and people interested in learning more about startup businesses. Our purpose is to advance the spirit and understanding of entrepreneurship on a variety of levels.
Whether you are pursuing a minor in entrepreneurship, listening to an industry leader at one of our exclusive events, or taking advantage of our networking opportunities, our goal is to connect you with the people and resources that can help make your business idea a success.
Our Google+ community is the best way to stay up-to-date on our programs and events. We are working to create a space for ideas to develop and networks to grow. Follow the IIT Entrepreneurship Academy today for the latest resources, news, and advice from fellow community members. 
Sorry, there are no upcoming events