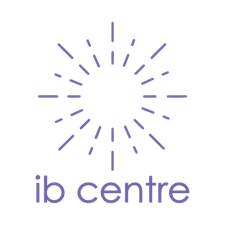 IB Centre
IB Centre Inc. is the premier producer of conferences and trade shows of renewable energy, new energy technologies, innovations and clean technologies, organizer of the educational projects and courses; a consulting firm and a publisher of the guidelines on the emerging markets of clean tech.
Ideology: To make the impossible possible
Mission: To facilitate the creation of innovations and growth of green businesses oriented to social and environmental benefits.
Goal: to facilitate the growth of green emerging markets.
Work in the European market ( from Central Europe to Central Asia) and having partners, participants and visitors from all around the globe.
Over 75 large-scale trade shows and business conferences have been organized by the team.
Sorry, there are no upcoming events