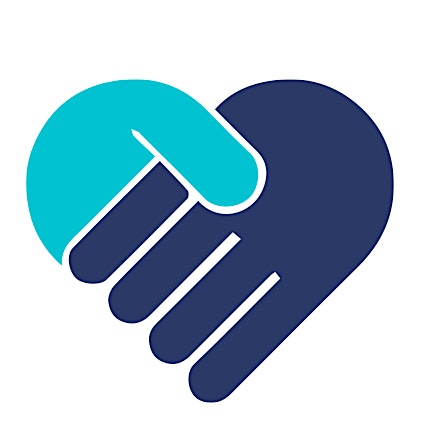 H.O.P.E.F.U.L. INC.
Hopeful Inc.'s goal is to educate, uplift and facilitate discussions, virtually, surrounding African American mental health care, lack of access to technological advancement and improving the likelihood of academic success in the class room.
We have created a series of Zoom discussion events:
(1.) Healing Black Minds - to dispel the myths and stigmas surrounding mental health in the black community,
(2.) Kid Coding - to provide African American participants with programming knowledge, skills and the confidence to thrive in a digital world
(3.) S.M.A.R.T.T. Program - to provide academic guidance, career strategy development, financial empowerment, professional development, graduate school preparation, internship opportunities, mentoring and parental involvement.
Please attend one or all of our free events.
Hopeful Inc Eventbrite link: https://www.eventbrite.com/o/hopeful-inc-20066379237
For more information please visit our website: www.hopefulinc.org or call (916)520-4607