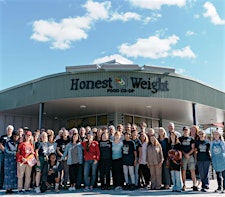 Honest Weight Food Co-op
As part of our mission, Honest Weight Food Co-op offers free community wellness classes each month. All our classes and services are open to the public!  Please register for a class below or call the Co-op at (518) 482-2667 and speak to the folks at the service desk or the Education Coordinator if you have any questions! 
No need to print the tickets--just sign up here and we'll have a record of your registration!
To see all of our classes and sessions, including drop-in events, visit www.honestweight.coop/education
Sorry, there are no upcoming events