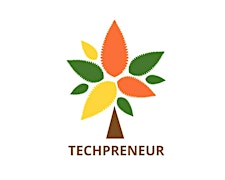 Homepreneur Mindset. E-commerce Skillset
Learn to be a trendy Homepreneur. Build E-commerce Skillset
​
In this Fast Growing E-commerce World, many wish to set up an E-commerce business but lack of necessary knowledge and skillset.​
Homepreneur Mindset offers a global E-commerce platform with a proven system and essential social media tools to help set up and grow your E-commerce business.
​
We provide
- step-by-step strategies to guide, support and mentor you from start to finish,
- focusing on your mindset and skillset needs,
- to scale up to a successful E-commerce business.
Contact us NOW to learn more.