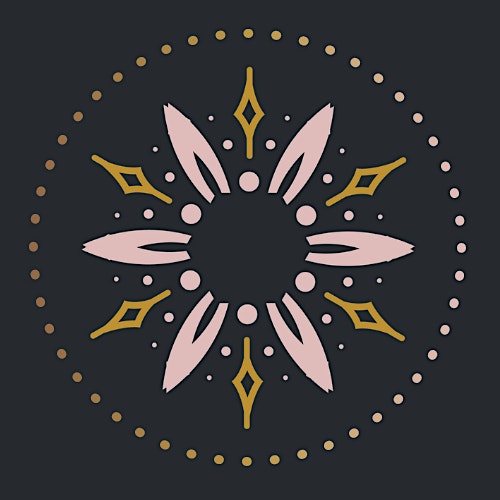 Holistic Wellness Group
Katelyn Willis, creator of Holistic Wellness Group, has a mission to help others uncover their potential and achieve self acceptance no matter what age, body type or experience.
With a focus on mindfulness, energy work, movement, stillness and whole food plant-based eating, Katelyn hopes to inspire others to aim for a better whole self.
Katelyn is a Yoga Teacher 200-RYT, a certified Yoga Shred Teacher, a Reiki Master, a certified Holistic Nutritionist and a certified Meditation Guide.
Sorry, there are no upcoming events