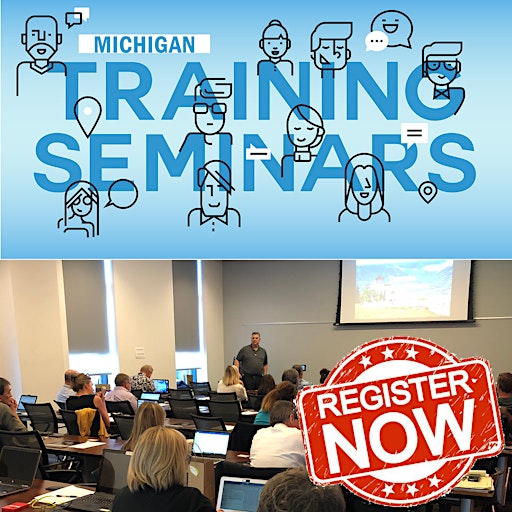 HiredInMichigan.com Career Training
HiredInMichigan.com is Michigan's Direct Source for Employee Recruitment. Having an efficient recruiting firm working for your company will exponentially increase the success of your business. .
When you need filling a position, your most effective way to find the best talent in your area is through attending our Metro Detroit Diversity Job Fair events. We have access to a pool of talent that is usually kept under the radar.
Recently, our recruiting firm niche has had an increased presence in the community; therefore there has been a buzz about HiredInMichigan.com. Business owners and the unemployed alike are attending Metro Detroit Job Fairs, in every Michigan city hosted by HiredInMichigan.com.
Sorry, there are no upcoming events