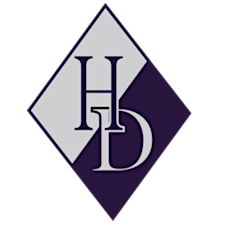 Hill Duvernay and Associates, LLC
Founded in 2009, Hill Duvernay and Associates, LLC has handled trial work, litigation and mediation. The Firm has represented clients in the areas of criminal defense, personal injury, trusts and estates and family law. 
Attorney Hill Duvernay graduated from The University of Georgia School of Law where she focused her second and third years of study on Trial Practice and Criminal Defense. She is proud of her reputation as an Attorney who is not afraid to go to trial, but who also possesses the finesse and wisdom to negotiate and settle disputes while advocating for her clients.
The Layne Center • Fayetteville, GA
$775
The Layne Center • Fayetteville, GA
$330