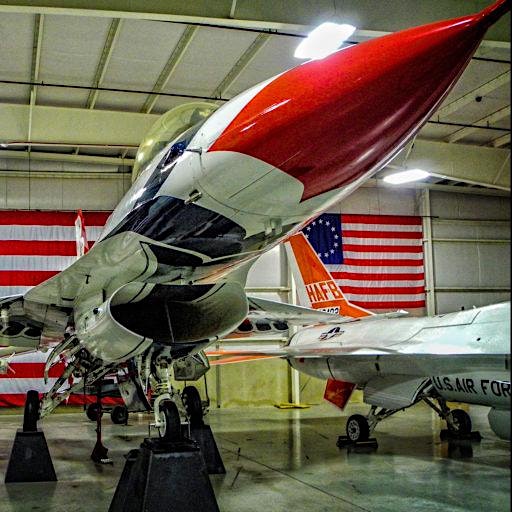 Hill Aerospace Museum: STEM Summer Program
The Hill Aerospace Museum offers a robust education program that aims at teaching STEM Education concepts and principles to children K- 12. The summer program focuses on co-curricular subjects and activities relating directly to the State of Utah's Science curriculum. Our education staff teaches students the basics of flight, astronomy, weather, motion, gravity, forces of nature, and many others.
The Hill Aerospace Museum STEM Summer Passport Program will take place in the Museum's General Marc C. Reynolds Aerospace Center for Education between June 16th at August 14th, 2021. Each week during the summer, our Education staff will be offering the classes listed below. The classes will be open to kids age seven and up. Parents are welcome to attend the classes with the kids. Each student will be issued one Museum STEM Passport. If students attend at least five classes, they will graduate from the STEM Summer Passport Program and receive a special pin and certificate.
Schedule:
Wednesdays @11:00 AM - Energy, @ 2:00 PM - Newton's Laws
Thursdays @ 11:00 AM - Forces of Flight, @ 2:00 PM - Weather
Fridays @ 11:00 AM - Magnets, @ 2:00 PM - Electricity
Saturdays @ 11:00 AM - Rockets