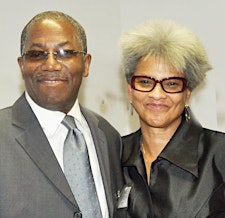 Highly Favoured Enterprises
We're doing a New Thing!
We produce Zoe Moments: "opportunities to embrace God's blessings and enjoy the abundant life".
We present gospel & jazz concerts, theatre, comedy shows, festivals, & more!
Share faith connections, fellowship, meet, mix, mingle & network with socially mature adults.
Inquire about our "Fund Raising in a Fun Way" program: We affiliate with with religious & community organizations to raise funds - low to no risk productions. 
We Raise the Praise!
May God Bless you in a Highly Favoured Way,
Harold and Cecilia
Sorry, there are no upcoming events