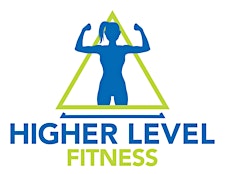 Higher Level Fitness
At Higher Level Fitness we are all about building strong women, both inside and out.  Our goal is to help you feel more comfortable in your body, enjoy being active, and feel more self confident.
That is why we offer fitness classes that work on improving strength and reducing pain.  We put the fun back in exercise with challenging, cutting edge, routines that do more than count set sand reps.  And our self defense curriculm is designed to to help you discover your own inner strength.
Higher Level Fitness: An empowering fitness expereince, created by women for women.
Sorry, there are no upcoming events