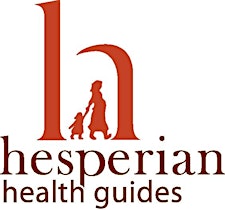 Hesperian Health Guides
Hesperian Health Guides is a nonprofit health education and information source that supports individuals and communities in their struggles to realize the right to health. We develop and publish easy to read materials that are produced in many languages.
Our resources are used by community health workers, midwives, Peace Corps Volunteers, missionaries, teachers, health educators and community organizers to improve health around the world. Hundreds of government agencies and nonprofit organizations rely on Hesperian Health Guides to provide practical and comprehensive information that moves communities to take action on a wide range of health issues – from disability rights to women's health, from protecting local ecosystems to training the next generation of health workers.
Sorry, there are no upcoming events