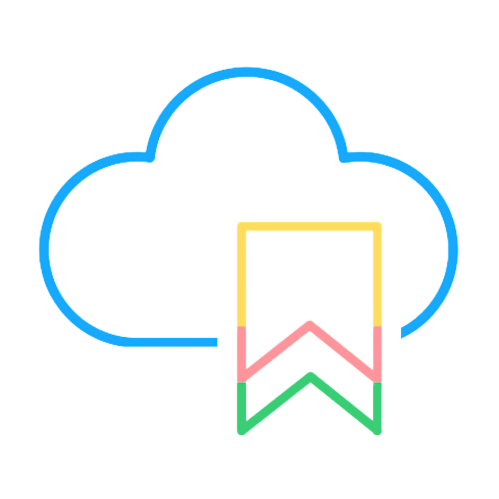 Helium Books
Helium Books - Helium, for short - delivers library-sourced book rentals to Milwaukee County residents, they do it fast, and, right now...they do it FOR FREE! That's right, no wallet needed. You don't even need a library card! Milwaukee, Helium rises above the murky status quo that subjects you to buying books, that subjects you to traveling to bookstores, that subjects you to 5-7 day delivery times. Helium is reading made easy.
Plus, readers...with each order placed, the company 
pledges to donate to causes that contribute to the elevation of Milwaukee and its people!
Events hosted by Helium Books seek to bring together Milwaukee's community of readers.