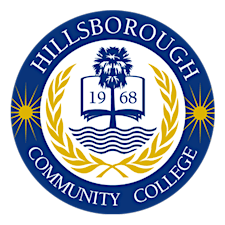 HCC Enrollment Development Coordinators
Make it Happen at HCC.
Visit one of our five campuses and find your community at HCC where you can choose from nearly 200 academic options and transfer tracks.
Learn more about academic offerings, support services and financial aid options that will help you prepare for a new career or advance in your current position.