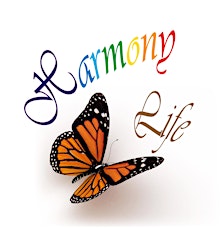 Harmony Life: The Academy of Healing Arts International
Click here to subscribe to our text messages.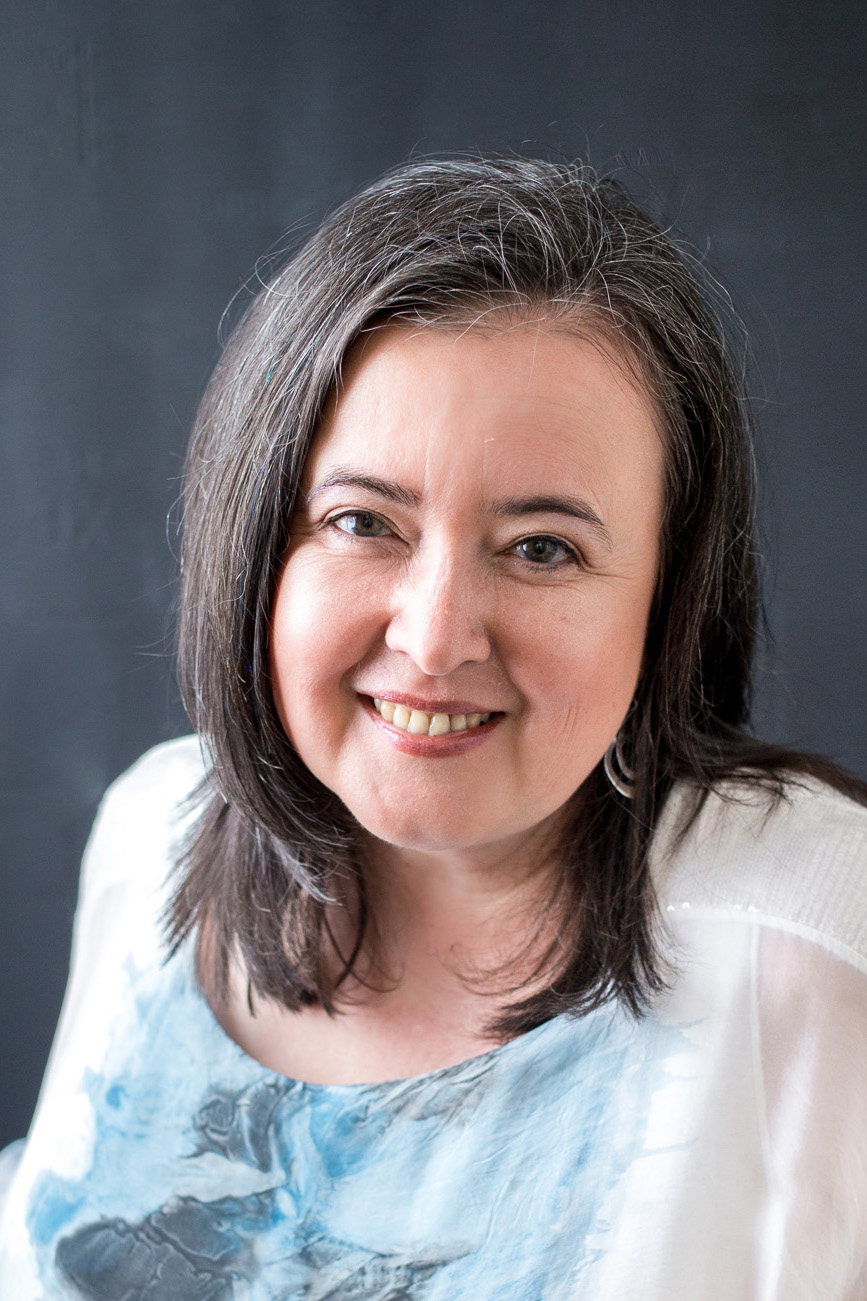 Marina Lando, MS, Reiki Master Teacher, Certified Aromatherapist, and the author of 'Dynamic Healing, a practitioner's guide to Reiki applications'
Marina Lando is approved by the National Certification Board for Therapeutic Massage & Bodywork (NCBTMB) as a continuing education Approved Provider.
She is the founder af Harmony Life, localy owned independant healing center and academy in Cary, NC. The center offers wide range of healing modalities: Medical Reiki, Clinical Aromatherapy, Ayurvedic treatments in Cary.
Marina offers classes and workshops:
Reiki I-III Certification and Reiki Maste - 10 CE credits each,
Aromatherapy
Chakra System
Dynamic Healing workshops (where she teaches Reiki Protocols she developped) - 16 CE credits
Sorry, there are no upcoming events