Habitat for Humanity of Ventura County
Vision:  A world where everyone has a decent place to live.
Mission: Seeking to put God's love into action, Habitat for Humanity brings people together to build homes, communities and hope.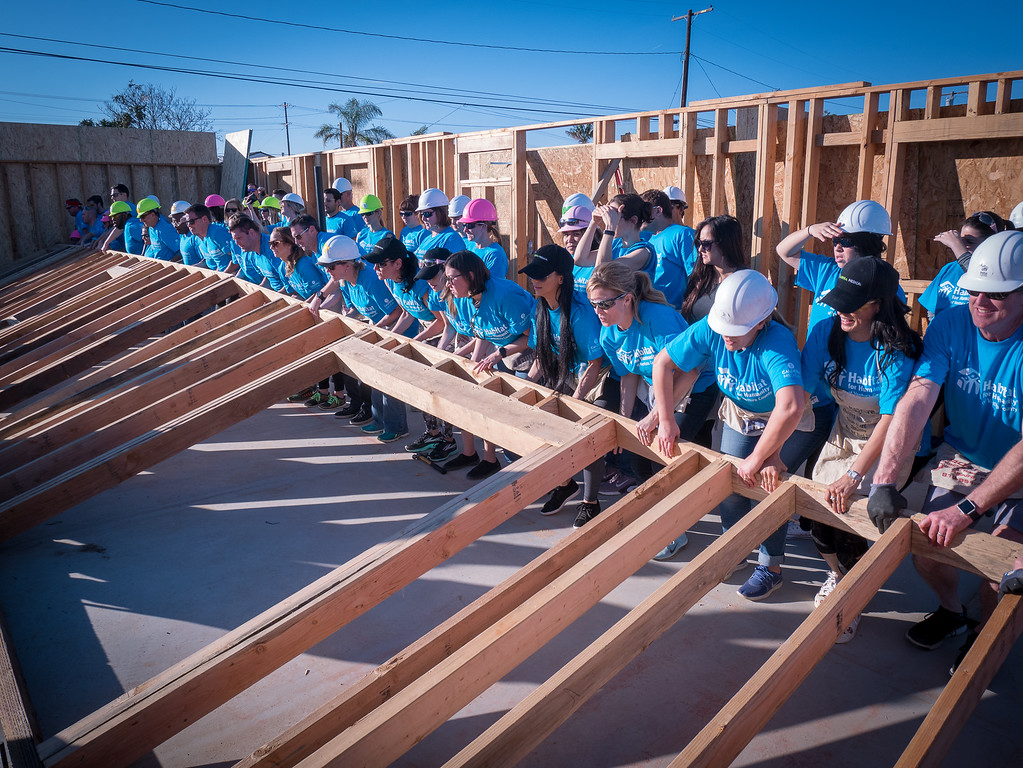 Offering a "Hand Up" since 1983, Habitat for Humanity of Ventura County, an independent Habitat affiliate and locally managed 501(c)(3),  has repaired more than 120 homes and built 70 new homes for families in need. Habitat houses are purchased by low-income families at affordable prices, thanks to volunteer labor, the support of community organizations, donation of land, and Habitat's affordable mortgages. 
To qualify for Habitat for Humanity's homeownership program, families are selected based upon on the following criteria:
(1) Need: Low and very low-income families currently living in substandard housing.
(2) Ability to Pay: Payment of an affordable mortgage
(3) Willingness to Partner: Investment of 250-500 hours of labor ("sweat equity") toward helping build their home and the homes of other Habitat partner-families.
Habitat for Humanity of Ventura County is a 501(c)(3) Corporation, Federal Tax ID 77-0120376.
1850 Eastman Avenue, Oxnard CA 93030
805-485-6065
info@habitatventura.org