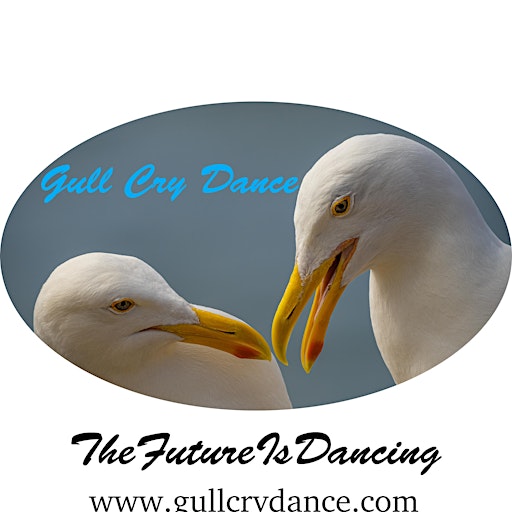 Gull Cry Dance
Gull Cry Dance is a dance company based in Coast Salish (Lekwungan) Territory off the Northwest Coast of Turtle Island. We advance a vision of dance art as a practice of radical freedom—a way of finding more sensitive, more beautiful, and more powerful ways forward into an uncertain future in these precarious times.
To this end, we create and disseminate inter-disciplinary, dance-based performance works. We are equally dedicated, through our children's and adult dance classes and workshops, to nurturing the growth of communities where basic kinaesthetic literacy is more the norm than the exception—and where bodies can practice the skill of moving and expressing articulately and with freedom.
Gull Cry Dance houses the original performance work of interdisciplinary dance artist and movement educator Kristen Lewis. Gull Cry also fosters regular collaborations with others (dance artists, movement educators, theorists, writers, musicians, bodyworkers, storytellers), with a view towards developing supportive, generative spaces where exploration and creative freedom give rise to boundary-breaking excellence, pushing movement-based art into new territory.
St. Matthias Anglican Church • Victoria, BC
CA$7 - CA$40