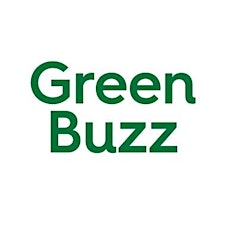 GreenBuzz Zurich
Enabling Sustainability Leadership
GreenBuzz Zurich supports existing and potential sustainability champions to make sustainability the new normal in business and society. 
We build peer-to- peer communities by offering activities which foster inspiration, knowledge and best practice sharing, while creating an environment where professionals get motivated and encouraged to drive action to better integrate sustainability at businesses.
GreenBuzz is driven largely by volunteers that work on sustainability topics in their daily work. We are a non-profit association on the move and are always happy and grateful for every helping hand (event organisation, accounting, project management, communication, etc.).