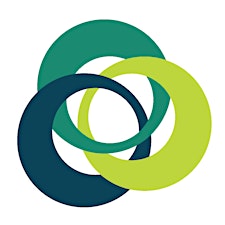 Greater Burlington Women's Forum
Greater Burlington Women's Forum is organized and led by an evolving group of women dedicated to deepening our connections in the worlds of work, family and community. Tiff Bluemle, Carina Driscoll, Dawn Moskowitz and Jessica Nordhaus collaborated with Linda Tarr-Whelan in 2014 to launch a monthly BYO lunch series (with occasional evenings) of short programs and networking opportunities.

New organizers on the Leadership Team are always welcome!

Meetings take place on the 1st and 3rd Tuesdays of each month, 8:15-9:15am, at New Moon Cafe on Cherry Street in Burlington.

The Women's Forum's Founding Business Supporter is the lawfirm PRIMMER PIPER EGGLESTON & CRAMER PC.  Mercy Connections is our fiscal agent, providing fiscal oversight and tax-exempt status.

Contact us at leaders@btvwomen.org.
Sorry, there are no upcoming events